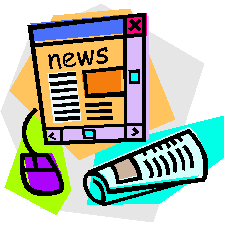 You spoke, we listened. Telecom Communications, Inc. is proud to announce the launch of our revamped website www.TelecomNY.com. Our new site has been updated to include and highlight what you told us was important to you. The many videos on our site cover everything from the history of Telecom and Motorola to product spotlights including the MOTOTRBO SL 7550, accessories like remote speaker mics and MOTOTRB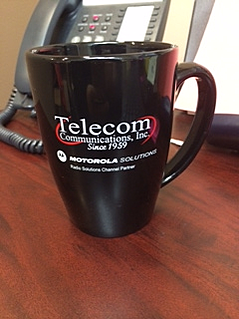 O applications along with industry solutions for manufacturing and hospitality to name a few. www.TelecomNY.com is continually updated with our current promotions and you can easily request a quote right from the website.
Have a cup of coffee, stop by and take a look around - make sure to drop us a comment and let us know what you think. We are looking forward to hearing what you have to say.